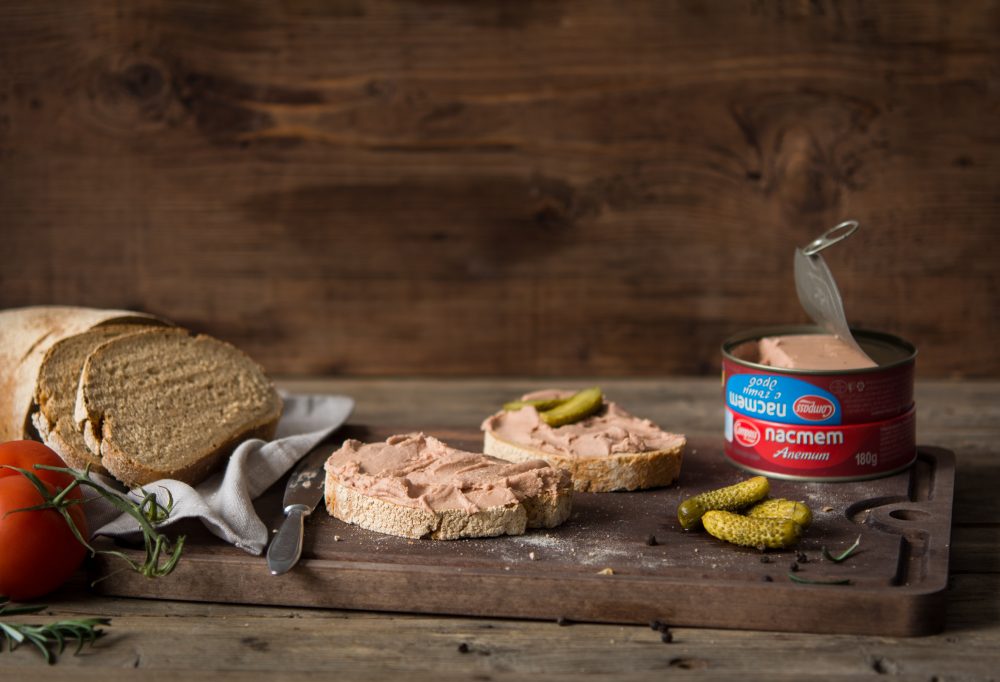 "Compass" Ltd introduces pates with a new corporative look
18 February 2013
We begin the 2013 year with new and attractive packages for the pates under trademarks Compass and Karo.
The Compass pates are distinctive for their new corporative color, with new metallized packages. We kept the color-coding for different flavours and also preserved the taste that You desire.
The concept that we followed during the change in design of Karo pates is the nostalgia to times past.
Compass and Karo pates with new appearances will gradually make their way to the trade market.