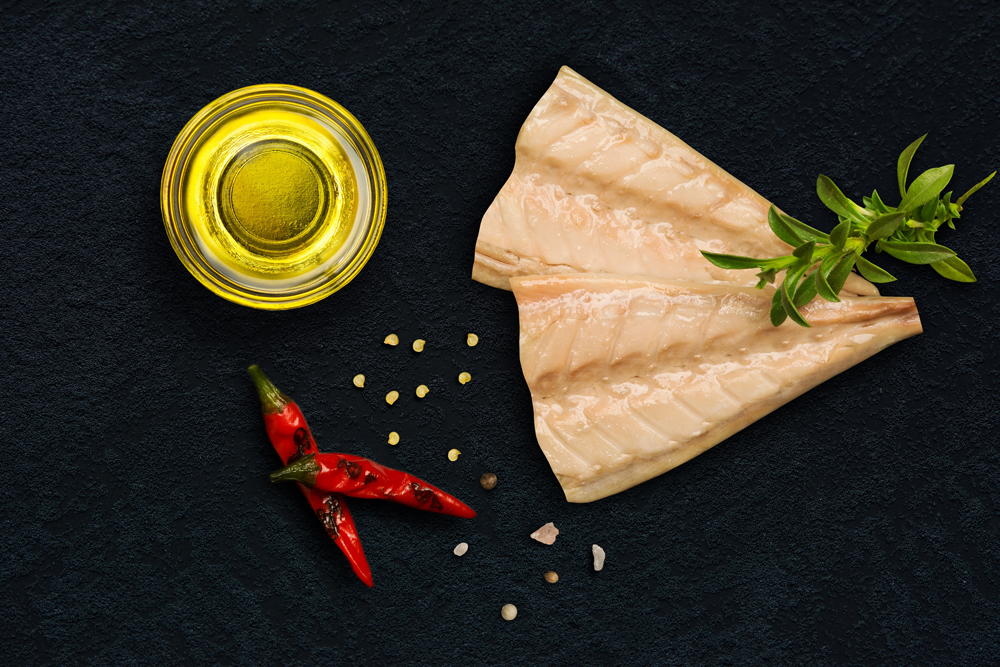 Compass goes into a new market category
09 March 2017
At the beginning of 2017, following a detailed market research, the Compass brand went into a new market category – sterilized fish products.  With love to you and sincere enthusiasm, we, the manufacturers of Compass, devoted ourselves to the delicious sea food. For over 20 years now, we have been preparing our products with a keen sense for detail. We have been offering you high quality food, and now we can also offer an alternative to fresh fish – an alternative that can turn a meal into an act of exploration and delight.  
What we started with was getting to know you. We did our best to find out what you like and how you prefer to eat fish so that we could develop the most delicious products. We are launching some of the most favorite types of fish and recipes in Bulgaria, and can assure you that you will be pleasantly surprised.
Compass fish products are suitable for direct consumption, as well as for preparing delicious dishes. Here, on our website, we will present various options and ways of serving healthy food to your loved ones, quickly and easily.  
As a highly responsible company, we will continue to adhere to our mission to create and offer high-quality food products which improve people's quality of life!