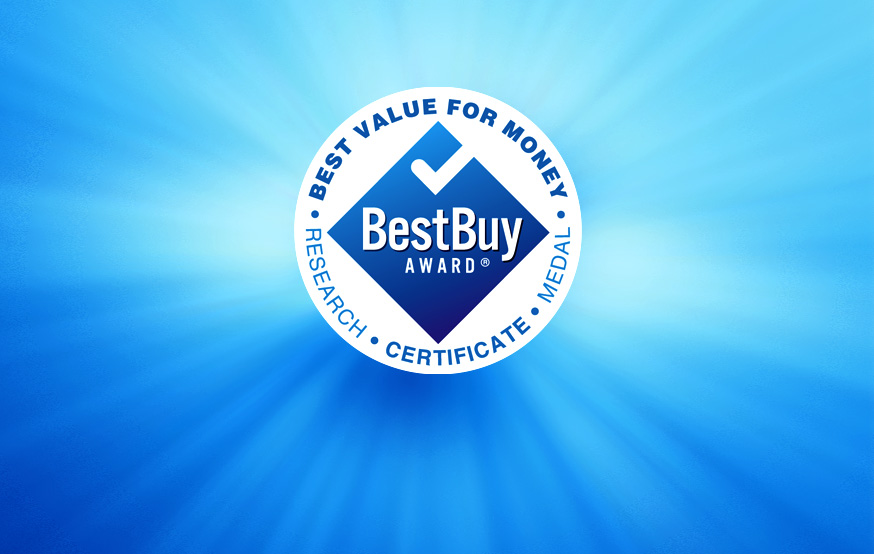 "Compass" was awarded the Best Buy Award, for best balance between price and quality.
29 April 2015
"Compass" is pate producer in Bulgaria, which offers the best ratio between the quality of their products and their prices. This became clear from the votes in the first Bulgarian survey Best Buy Award organized by the independent Swiss organization ICERTIAS – International Certification Association GmbH.
The survey was done among 1200 Bulgarian citizens who use internet. The main objective is to achieve clarity on which brands and manufacturers offer the best ratio between price and quality, according to the users themselves. The survey included more than 50 commercial and non-commercial categories, where the specific question with which "Compass" is selected for #1 spot by the users is:
"Which producer of pate according to your personal experience offers the best price/ quality ratio on the Bulgarian market:"
The largest number of respondents answered COMPASS!
"Compass" thanks for the trust of its users!