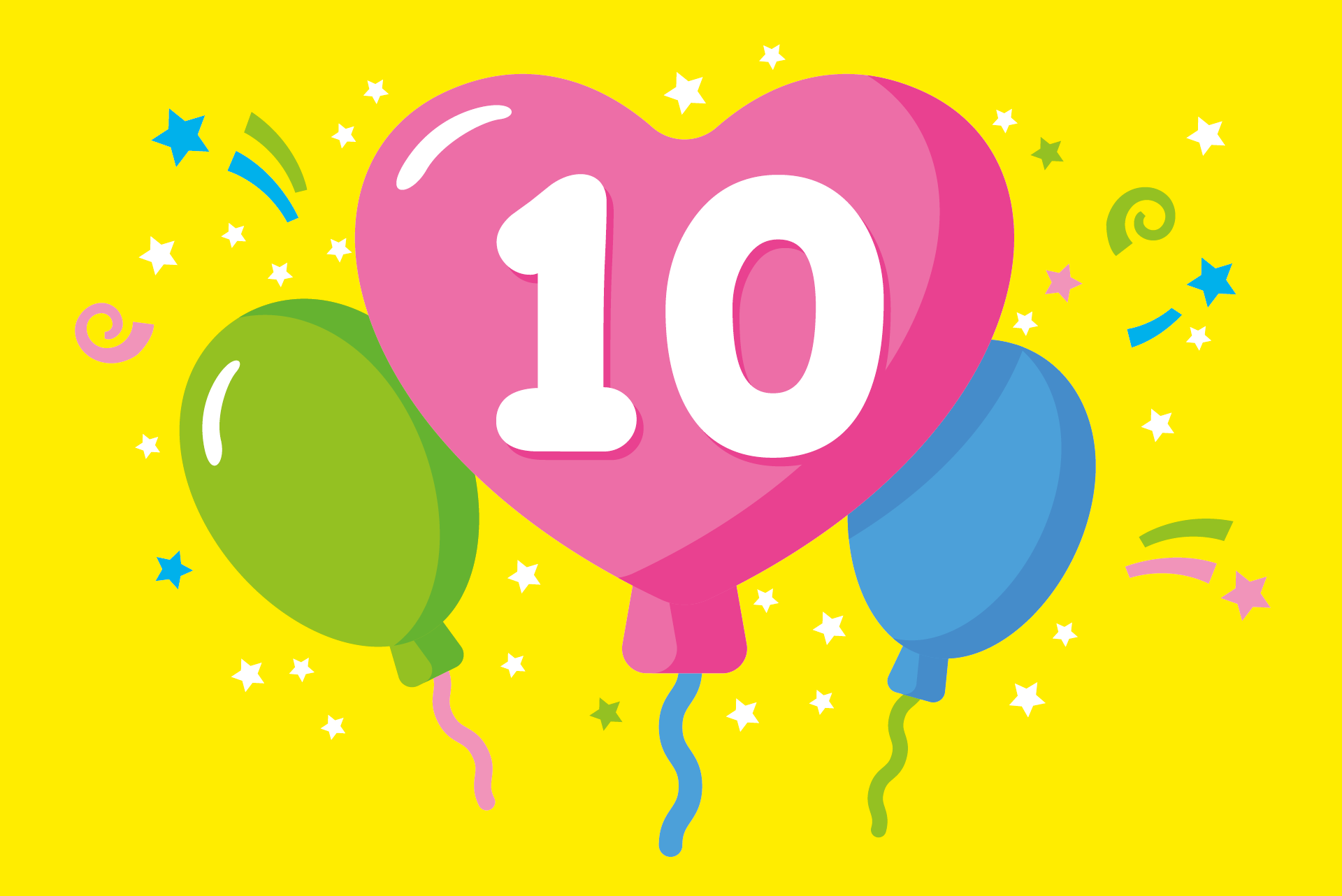 Compass Kids breakfast pate at 10 years
20 May 2020
Compass Kids Breakfast series celebrates its 10th birthday, and we prepared a surprise for all our little fans. If your children like to colour with pencils and felt-tip pens, you can print our fun kids templates for them. They are a suitable gift for their coming holiday – the International Children Day. Let them have fun and be carefree, and next year we will be happy to see you again in some Bulgarian city.
Compass Kids Breakfast Pate have been developed with the idea of being part of our kids varied diet. They are products that make sure that there are more kids smiles and are dedicated to an important cause for our society – no child should spend the first years of its life doomed to the loneliness of social homes. That is why for 10 years now, Compass has been supporting the "For Our Children Foundation" in the fight to save new-borns from abandonment and in support of foster families.
Thank you for being with us all these years!